CMS becomes first international firm to open in Iran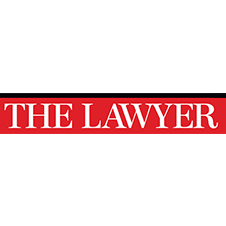 CMS has become the first international firm to open an office in Iran, two weeks after sanctions against the country were lifted by the US.
Partners from the firm's German arm, CMS Hasche Sigle, will lead the Tehran office, which now has the right to provide legal advice across the country. The office will be led by partners Jürgen Frodermann and Shaghayegh Smousavi.
Frodermann specialises in international private equity and M&A transactions as well as corporate issues such as restructuring and IPOs. He has advised German-Iranian clients from Germany for many years.
Smousavi is a German-Iranian partner and has legal expertise in both jurisdictions during her work for international clients.