Courts and justice sector see 500 per cent rise in data breaches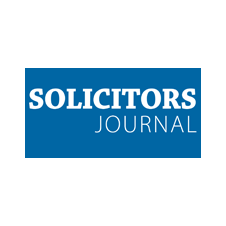 Human error main cause as solicitors and barristers see 127 per cent increase in security breaches
The legal sector has suffered a major rise in data security breaches with human error the primary cause, new research has revealed.
Figures obtained via a freedom of information request to the Information Commissioner's Office (ICO) found a 500 per cent rise of Data Protection Act breaches in the courts and justice sector and a 127 per cent rise among law firms and barristers' chambers over the last three years.
Speaking at the Ark Group's 9th regulatory compliance for law firms event last December, Richard Syers, the ICO's lead policy officer, explained that solicitors and barristers had been the subject of 4.5 per cent of all data breaches reported to his office over the last year.
Research from 2015 found that over half of UK legal professionals believed their companies were not doing enough to prevent security breaches. One in ten lawyers admitted to having no measures at all in place to decrease the risk of data loss.