Equal pay for men and women lawyers forecast for 2021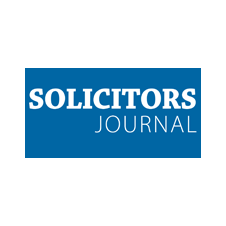 Pay gap shrinks but men still receive bonuses 66 per cent higher than their women counterparts.
The gender gap between the total compensation of male and female lawyers is narrowing at an average rate of 4 per cent a year meaning that, at current trajectories, salaries should reach parity by 2021, according to a legal recruitment specialist.
Between 2012/3 and 2014/5, the gap fell from 32 per cent to 24 per cent. However, men in the legal industry enjoy average bonuses of £38,400 - 66 per cent greater than the female average of £23,200.
Data from Laurence Simons Salary Survey 2014/15, which received responses from over 2,500 lawyers, revealed that more male lawyers received bonuses than their female counterparts in 2014, with 75 per cent being paid one compared to just 58 per cent of women.