Eversheds and CMS: the UK's most LinkedIn firms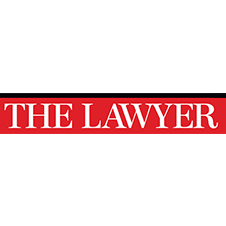 Eversheds, the Crown Prosecution Service and CMS Cameron McKenna are the UK's most LinkedIn law firms, according to the business networking website.
LinkedIn passed 20 million members in the UK this week, with 210,000 legal professionals of one sort or another making up just over 1 per cent of that total.
The most-common universities attended by lawyers on LinkedIn are Oxford and Cambridge, with Manchester third.
READ THE FULL ARTICLE BY RICHARD SIMMONS AT THE LAWYER (REGISTERED SUBSCRIBER CONTENT)