Female directors pack more shareholder value, study finds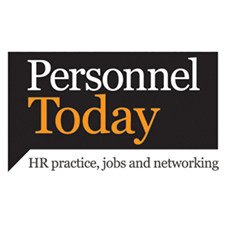 Shareholders value female directors more than male ones according to new analysis of stock market fluctuations following the departure of executive board members.
Investors rate the performance of the few women who climbed to the top of the career ladder in companies without a gender quota as being better than that of their male peers.
The researchers looked at around 3,000 cases in 51 countries where no gender quota requirements were in place between 1998 and 2010.Economists from the Technical University of Munich (TUM) and the University of Hong Kong studied the share price fluctuations of companies following the exit of top managers due to death or illness.
The study shows that share prices fell by 2% on average following the sudden departure of a woman director. In cases where a woman was replaced by a man, there was a bigger drop of 3%. However, when the departing board member was a man, the share price remained steady.