Firms struggling with disability diversity as disclosure remains an issue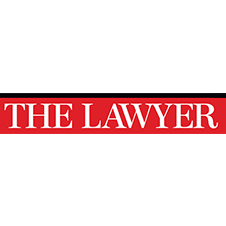 Disability remains the most under-represented diversity strand in the legal profession, with fewer than 1 per cent of lawyers at the largest firms reporting having a disability of any kind.
Research for The Lawyer's first-ever Diversity Audit has found that despite 19 per cent of the UK population and 16 per cent of working-age adults having a disability, around 1 per cent of individuals at the smallest firms regulated by the SRA report having a disability, with the proportion falling to just 0.7 per cent at the larger end of the scale.
Waqas Zaib, chairman of the Law Society's Lawyers with Disabilities Division and disabilities ambassador at diversity group Aspiring Solicitors, said part of the reason for this is that people are still shying away from disclosing their status, particularly when it comes to invisible conditions such as depression or diabetes.
"The current membership of the Law Society's Lawyers with Disabilities Division stands at close to 800 individuals, but this does not give an accurate reflection of the number of disabled individuals in the profession," he said.