Gender pay gap reports extended to include bonuses and public sector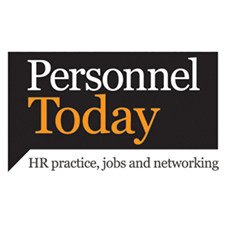 David Cameron and women and equalities minister Nicky Morgan have announced new measures to eradicate inequality in the workplace and remove barriers to women's success.
Following the Prime Minister's pledge in July to "end the gender pay gap in a generation", the Government has announced that it will extend gender pay gap reporting beyond the private and voluntary sectors to include the public sector as well.
It will also oblige larger employers to publish information about their bonuses for men and women as part of their gender pay gap reports and work with business to eliminate all-male boards in the FTSE 350.
"You can't have true opportunity without equality," said Cameron. "There is no place for a pay gap in today's society and we are delivering on our promises to address it."