Gett competition entry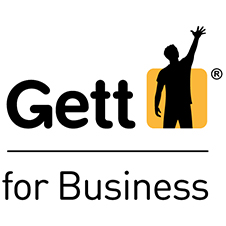 On demand mobility app Gett brings together the latest technology and London's highest-rated black cab drivers, offering quality of service, competitive pricing and excellent reliability. And now they bring you the opportunity to win a free month of their business offering, Gett for Business, for up to 100 business rides, as well as training and support to get you set up on the account.
Come and meet Gett at our LSN London networking event on 13 November 2017.