How to choose your first practice management system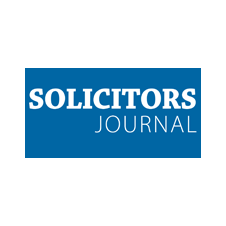 Poorly chosen systems can have catastrophic effects on the running of your business and are not easy to fix
A PMS is likely to be core to running your business, and getting the right one is extremely important, not only for the immediate timeframe, but also because the expense and upheaval of changing it once it's in is disproportionately high.
There is no shortage of choice as there are a good number of PMS products out there for small firms. You can narrow the choice down initially to those systems that run on-premises, and those that are cloud-based. I would not advocate an on- premises system for numerous reasons, so the remainder of this article will focus on what to look for in a cloud-based system.
Before you look at what's on offer, take a mental journey through your day-to-day activities and the part the software will play. This should take you from client inception to billing and beyond. Think about how the processes should work – that is, the way you want them to work – and document them. Give particular thought to the processes you have found wanting previously and earmark them for improvement.
READ THE FULL ARTICLE AT THE SOLICITORS JOURNAL (PAID CONTENT)