How will Brexit affect employers with EEA workers?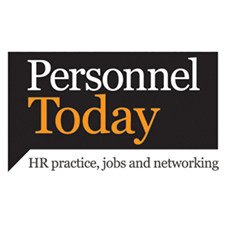 As the debate about the free movement of labour post-Brexit rumbles on, Kerry Garcia and Jackie Penlington consider how the UK's exit from the EU might affect workers from the wider European Economic Area (EEA).
Concerns about increasing migration to the UK seem to have been one of the main reasons why many people voted to leave the EU.
However, the extent to which immigration and the free movement of people will be affected by Brexit remains unclear, and largely depends upon the model which the UK Government decides to pursue when negotiating the UK's exit from the EU.
READ THE FULL ARTICLE BY KERRY GARCIA AND JACKIE PENLINGTON AT PERSONNEL TODAY