How you define career success depends on your gender, research reveals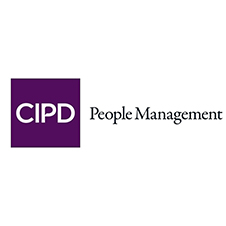 Almost half (48 per cent) of women want to have reached career success before the age of 40, with one in three hoping to earn their ideal salary by 35 years old, research has revealed.
This is compared to just 39 per cent of men, as the majority of males were happy to hold out for success until after their 40th birthday.
Men and women's salary expectations also differ, with females believing career success comes with an annual wage of £54,000 compared to £58,000 for men.
According to a survey of 2,000 workers across the UK, conducted by recruitment firm Reed, achieving career success is equally important to both men and women (51 per cent), but what they perceive as indicators of success are very different depending on their gender.
While women are more ambitious at a younger age, men are more likely to strive for independence and responsibility – and the resulting exposure to risk – of leadership positions.