Innovative scheme to help law firms meet Brexit client demands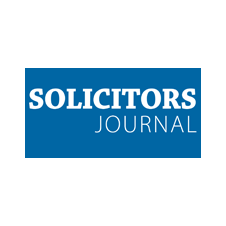 Tailored approach gives firms opportunity to grow while deferring borrowing costs
Third-party funding company Doorway Capital has proposed an innovative solution to help law firms manage the fallout from the EU referendum.
With firms facing a sharp increase in instructions from clients, Doorway Capital is offering a new tailored funding commitment to help them meet the demand while continuing to grow.
The company's average initial funding facility is £1m, with a commitment to advance, on average, a further £750,000 per firm over the next 24 months.
Doorway Capital is considering entering into facilities of as little as £50,000 and as much as £10m. To allay fears of escalating borrowing costs, interest rates to law firms will be lowered to 4 per cent per annum or, in some cases, even less.
A statement from Doorway Capital read: 'While banks are already reducing their exposure to certain law firms, they too face the impact of Brexit and only time will tell how the lending market will react.