IT investment key to law firm growth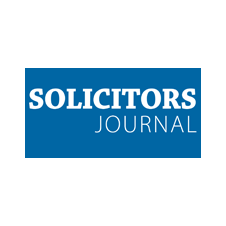 Substantial changes to how law firms work would see net profits rise, says expert
Greater investment in IT would help law firms to cut costs and increase net profit, the MHA Legal Benchmarking Report 2016 has found.
The report indicated that the most profitable law firms were taking advantage of IT efficiencies to increase productivity and time management, while less efficient firms were paying the price.
In 2015, the net profit of law firms ranged between 16 and 29 per cent, with only sole practitioners seeing an increase compared to 2014 - from 25 per cent to 29 per cent.
The level of spending on business premises running costs last year varied between 6 and 13 per cent of fee income, with larger firms paying 3.2 per cent more as a result of rent increases and other running costs.
Meanwhile, spending on IT ranged from 1 to 2 per cent of fee income, similar to 2014, while average spending increased 0.2 per cent across the legal profession.