Law firm TLT continues its Scottish expansion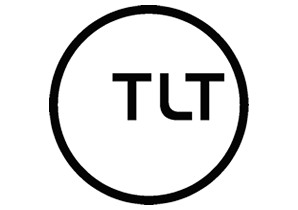 TLT is continuing its expansion plans in Scotland, taking on additional space in its Glasgow office. This follows a move to larger offices in Edinburgh in August of this year, and a recruitment drive as it looks to build further its financial services, leisure and renewable industry expertise into 2014.
The firm has taken a further floor at its office building on 140 West George Street, to accommodate a team that has grown from a 51 to a 64-strong team, since the office opened in July 2012. The firm now has three floors in the building.
Tom McEntegart, the head of TLT Scotland Ltd, says, "We are focused on building further our expertise in the Financial Services, Leisure and Energy & Renewables sectors. We have made some significant hires since the merger; including licensing partner Stephen McGowan and real estate associate Simon Williams. In 2014, we expect to grow the firm by 25% as we respond to increasing demand in the market, especially in our chosen sectors."
Following the firm's Edinburgh office move TLT is actively recruiting and hopes to double the size of its team in Edinburgh over the next few months. Recently the team has appointed Jonathan Rennie, who is both English and Scottish qualified, as an employment partner based across the firm's Edinburgh and Glasgow offices.