Lawyers and accountants declare Brexit will be bad for business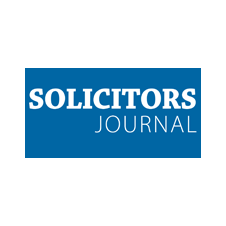 Find out what the readers of Briefing magazine think of Brexit
Uncertainty surrounding the referendum result will impact professional services industry
The decision for the UK to leave the EU will be bad for business according to more than three-quarters of lawyers and accountants, a debate at Hierons has found.
Delegates at an event chaired by the Belgravia-based law firm overwhelmingly believe that while a British exit could lead to more advisory work in the short term, the long-term effects would lead to more negative consequences.
Attendees at the debate also called for the 'Stronger In' campaign to highlight the UK balance of trade as a major area of exposure.
Europe's appetite for UK services has led to a surplus of around £20bn. A key strength for the British economy, this could become a significant weakness in the event of a Brexit that could take decades to resolve, delegates said.
The Hierons debate focused on the complex issues that professional services organisations could face if the British population vote to exit the EU on 23 June 2016.