Lawyers gear up for busy period as UK votes to leave EU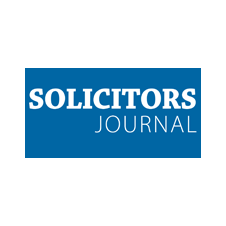 New Conservative government will dictate nature of any reformed relationship with the EU, says former government lawyer
As Britons awoke on 24 June to news that the UK had voted to leave the EU, lawyers faced the prospect of an unprecedented period of work.
Some 51.9 per cent voted in favour of Brexit, which saw David Cameron announce his resignation as prime minister Meanwhile, the final result shook global financial markets as the value of the pound and FTSE plunged.
Once the UK confirms its decision to leave the EU via article 50 of the Treaty on the Functioning of the European Union (TFEU), it has two years to negotiate its EU exit. The legal profession, which contributes £25bn to the UK economy, was long expected to reap the short-term benefits of a Leave vote, and is now tasked with picking up the pieces.
The Law Society said an 'unprecedented and complex range of legal issues' had been created and 'the solicitor profession was already firmly focused on finding solutions'.