LSB: More reform needed to build on 'positive' Legal Services Act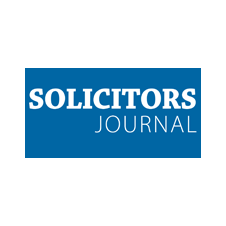 Consumers need to be empowered so that their legal needs are met, says 'super regulator' chairman
The Legal Services Act 2007 has made a positive impact on the legal services market but more legislative reform is needed to protect consumers and ensure their legal needs are met.
Plans to increase market competition and improve access to justice have progressed slowly between 2007 and 2015 due to regulatory barriers and costly legal fees, an evaluation report published by the Legal Services Board (LSB) found.
The chairman of the LSB, Sir Michael Pitt, said that 'the quality of legal services has improved on most measures following the 2007 reform' amid market growth, but an unmet legal remained.
Pitt added: 'The LSB believes that the market needs to change further and the pace of change needs to increase. We need to continue to break down regulatory barriers to competition, innovation, and growth. We also want to empower consumers and enable their need for legal services to be met more effectively.'