LSB not convinced by plan to force law firms to publish prices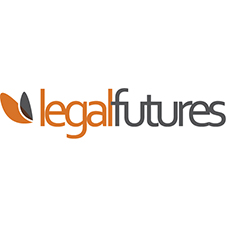 The Legal Services Board (LSB) has said that "further discussion and evidence" is needed before it is prepared to back proposals to force law firms to publish average prices.
Responding to a report by the Legal Services Consumer Panel (LSCP), the LSB also said it was important to be "realistic" about mystery shopping exercises, which the panel suggested should be carried out by the Solicitors Regulation Authority (SRA) and Bar Standards Board (BSB)
The LSB said that "despite evidence of weak price transparency", any regulatory intervention to require publication of average prices would need to be subject to a cost-benefit analysis.
"It is not clear at this stage whether publication of average prices for particular legal services would be more helpful than misleading for consumers.