Major law firm adopts Watson-based AI research tool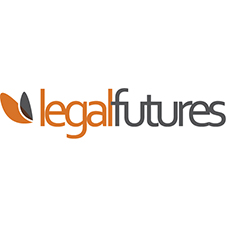 ROSS Intelligence, the artificial intelligence (AI) legal research technology built on IBM's Watson cognitive computer, has announced its first commercial partnership – with one of the largest law firms in the US.
AmLaw 100 firm BakerHostetler, which has more than 940 lawyers in 14 offices across the country, will use the product in its bankruptcy, restructuring and creditors' rights practice.
The practice has almost 50 attorneys. It is court-appointed counsel to the trustee overseeing liquidation of the company at the heart of the Bernard Madoff scandal. Some 600 lawsuits seeking the return of fictitious profits and fraudulent transfers have seen more than $7bn (£4.86bn) distributed under the Madoff Recovery Initiative so far.
The deal has raised eyebrows among some US commentators, because global law firm Dentons – whose NextLaw Labs business accelerator is an investor in ROSS – has not yet announced a commercial licensing agreement. Dentons has reportedly said it is interested in licensing the ROSS technology, but is in no hurry.