Mayer Brown to ally with Chinese firm Jingtian & Gongcheng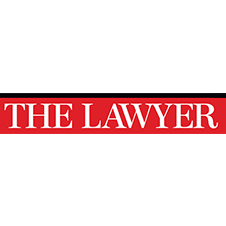 Mayer Brown is to enter into an association with Chinese firm Jingtian & Gongcheng in Hong Kong, as the Chinese firm launches its first international office in the city.
The move is the latest manifestation of the convergence between the Chinese legal community and its international counterparts. It will see Mayer Brown JSM, the Asia business of the US firm, form an association with the Hong Kong office of Beijing-headquartered Jingtian & Gongcheng, which is to be launched upon the receipt of regulatory approval.
Under the arrangement, the two firms will co-locate in Hong Kong with Mayer Brown JSM providing office space and other resources to secondees from Jingtian in Hong Kong. Outside of Hong Kong, the two firms will also explore ways to work together and better serve their respective clients through their cooperative efforts.
It is understood that the ongoing negotiation is at its final stage and the association will take effect in the coming month. Both sides confirmed the intention to form an association in Hong Kong but declined to provide further details. However, a Mayer Brown spokesperson confirmed that "the two firms would continue to operate as separate entities, and they are not contemplating a merger or combination".