Online Court will include "limited" legal costs to aid unbundled advice, says Briggs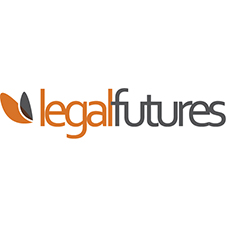 The new Online Court will not ban lawyers and there will be "a very limited element of fixed costs" so litigants can get initial legal advice – but not the full "over-expensive" service, Lord Justice Briggs said yesterday.
Briggs LJ said the top limit for claims at the Online Court, the most radical feature of his interim report on the structure of the civil courts earlier this year, "may have to start at £10,000" rather than the proposed £25,000.
The judge said the new court would be "less adversarial and more investigative", and the judges would have to be, to a large extent, their own lawyers.
However, he went on: "I do propose that there should be a very limited element of fixed costs on top of the recovery only of disbursements to encourage litigants to get early bespoke advice on the merits by a qualified lawyer and possibly limited trial assistance where appropriate, for example in a case where cross-examination is the only way to get at the truth.