Overseas model for Briggs' online court goes live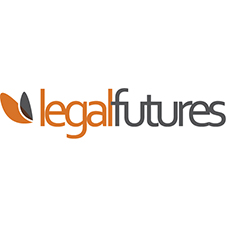 The pioneering online small claims court thought to be the model for England and Wales was launched in Canada last week when the Act moving it from voluntary to mandatory claims came into force.
The civil resolution tribunal (CRT) in British Columbia (BC) will start hearing small claims next spring and should be fully functional by summer 2017. The value threshold for claims will start at a figure yet to be decided, but eventually will rise to those up to C$25,000 (£14,610).
The CRT, whose adjudications will be equivalent to court orders, is expected to be a model for the online court in England and Wales currently being devised by Lord Justice Briggs. The judge visited BC in early May and had detailed discussions on the CRT's workings.
BC's minister of justice, Suzanne Anton QC, told Legal Futures that she had met Briggs LJ and that he was "very interested [in the CRT model]". She joked: "We'll be happy to export [it] once it's fully functional."