Productivity 'key to meeting national living wage challenge', says CIPD report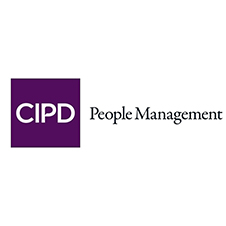 Minister suggests new threshold will spur businesses to greater efficiency
The introduction of the mandatory national living wage (NLW) in April will force businesses to confront their productivity issues, a CIPD report has said.
However, the report warned that there appears to be starkly different levels of readiness among employers ahead of the NLW, and many still fear jobs will be lost in the immediate aftermath of its introduction.
The report, Weighing up the wage floor: Employer responses to the national living wage, surveyed more than 1,000 employers to reveal that almost a third (32 per cent) of larger firms thought an increase in productivity would be among their main responses to the wage, which is set at £7.20 an hour for over-25s.
Among smaller businesses, however, an acceptance of lower profits was more widespread than a focus on driving productivity.Speaking at an event to launch the report, which was produced in partnership with the Resolution Foundation, Nick Boles – minister of state for skills and equalities – said the NLW was a way to induce improvements in output and end the "long, entrenched British disease of low productivity".
Boles said the Conservatives had opposed the original introduction of a minimum wage in 1999 because it wasn't convinced it was a sensible economic measure. The party had since come to "see it as a success", he said.
READ THE FULL ARTICLE BY ROBERT JEFFREY AT PEOPLE MANAGEMENT