RAVN Systems appoints David Lumsden as chief strategy officer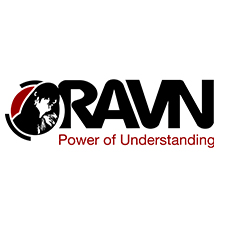 RAVN Systems, experts in artificial intelligence, enterprise search and knowledge management solutions, announced today that David Lumsden has been appointed as chief strategy officer at RAVN Systems.
In this newly created position, David will be taking part in forming RAVN's strategic initiatives to communicate, develop, execute and sustain their success within the markets they currently operate in, in addition to exploring new opportunities.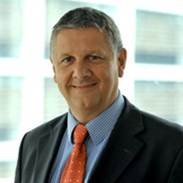 David previously held the position of part-time Advisor to the Board at RAVN Systems and has over 30 years of experience working in the legal IT and Professional Services market. Between 2000 and 2013 David was CEO of Tikit Group Plc, a leading provider of software, support and services to the legal and accounting markets. Tikit was floated on the London Stock Exchange in 2001 and was acquired by the BT Group in 2013. Prior to joining Tikit David spent seven years as CIO at the international law firm Ashurst.
David Lumsden commented, "I am excited to be working full time with RAVN in this new capacity. RAVN are in an exciting stage of growth and innovation both with their existing Enterprise Search technology and their ground-breaking Artificial Intelligence offering. The role will enable me to further drive the strategic direction of the business, enabling us to grow our offerings whilst providing leading service to our growing client base".