Recruiters expect hiring to slump in wake of Brexit vote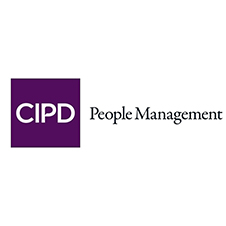 Firms likely to postpone decisions or opt for interims; widespread layoffs anticipated in banking sector
Experts have warned that recruitment activity in the UK is likely to take a nosedive in the immediate aftermath of the referendum vote to leave the European Union.
Key bodies said the uncertainty caused by the decision could hit the economy and put employers into preservation mode, with hiring intentions likely to plunge in the short term as decisions are postponed amid economic turbulence.
There is already evidence that financial institutions in particular are making immediate restructuring plans, and that agencies specialising in interim staff are expecting a sharp upturn in demand for their services.
Recruitment & Employment Confederation chief executive Kevin Green said he expected a broad contraction in hiring activity. "The vote to leave the EU is likely to usher in a challenging period for British business and for the UK labour market in particular," he said.
"Our data showed a slowdown in hiring as we approached the referendum. We expect to see this period of uncertainty continue."