Rocket Lawyer UK launches with 20 panel firms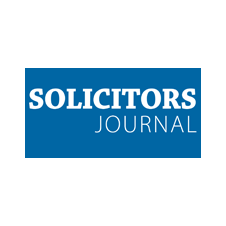 Google-backed Rocket Lawyer is set to launch in the UK next week with a combined offering of online legal forms and face-to-face advice through a network of regional law firms.
Started in the US in 2008, Rocket Lawyer set foot in the UK in March 2012 and signed up the first firm on its 'On Call' panel, Sheffield-based Simpson Sissons & Brooke, on 12 July.
By early September the legal platform had lined up 10 firms with whom it was already finalising service level agreements.
Read the rest of this article at Solicitors Journal