Solicitors call for Online Court to have lower £10,000 limit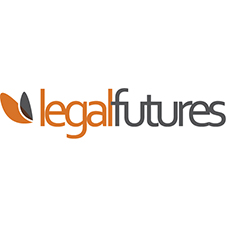 The London Litigation Solicitors Association (LSLA) and the Law Society are pushing for a lower £10,000 limit for cases in the proposed Online Court (OC).
Lord Justice Briggs set out radical plans in January to create the new court for money claims worth up to £25,000, designed "for use by litigants without lawyers".
In their responses, the LSLA and the society suggested the lower limit of £10,000 for the OC – the same as the Small Claims Court.
The LSLA said that there should be fixed or capped costs for litigation between £10,000 and £25,000, citing the example of the Intellectual Property Enterprise Court.
Ed Crosse, committee member of the LSLA responsible for the Briggs review, said: "Costs are assessed summarily immediately after the determination of liability and quantum, so there is no delay, cost or uncertainty arising from detailed assessment.