South East Asia Elite report: UK firms win big in ASEAN market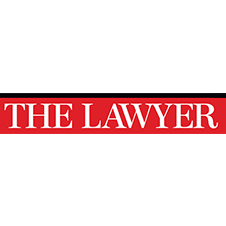 The Lawyer has today released the second edition of the South East Asia Elite report, which reveals firms with flexible business arrangements are the fastest growing in this promising but extremely competitive market.
The report investigates the largest 30 of the some 150 international firms with a presence in the region.
As many of the Association of Southeast Asian Nation (ASEAN) states remain closed markets to foreign firms, The Lawyer's research and data includes closely associated and alliance offices of the international firms, such as those in the region's largest economy Indonesia, and joint law ventures and formal law alliances in Singapore.
The report found nine of the top 10 largest by headcount ASEAN-based firms are British. Baker & McKenzie, which operates a Swiss Verein structure, once again claimed the top spot with 456 lawyers, including 141 are partners across seven of the 10 ASEAN countries.
READ THE FULL ARTICLE BY YUN KRIEGLER AT THE LAWYER (REGISTERED SUBSCRIPTION CONTENT)