SRA says 'one size fits all' approach to legal training must end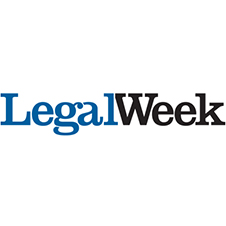 The Solicitors Regulation Authority (SRA) has set out a series of proposals to overhaul the UK's legal education and training system, in response to a major review of the sector, which concluded in June.
In a policy statement published tomorrow (16 October), the SRA says it wants an end to what it called the "one size fits all" approach to the solicitors' qualification, including the development of more "flexible" routes that are "tailored to specific markets and needs".
The regulator also proposes a shake-up of what it called the "box-ticking exercise" of continuing personal development (CPD).
The SRA's set of proposals, outlined in a document called Training for Tomorrow, follow the June publication of the Legal Education and Training Review (LETR), billed as the most fundamental examination of legal education and training in 40 years.