What will talent acquisition look like in 2016?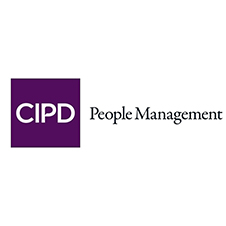 Global HR advisory firm shares eight top trends for next year.
As the end of 2015 approaches, predictions for talent acquisition in the year ahead have been unveiled by global people and organisational advisory firm Korn Ferry Futurestep. Its forecast is based on insights from 24 global experts and reflects trends that have emerged over the past 12 months and those that are predicted to become prevalent in 2016.
Byrne Mulrooney, chief executive of Futurestep, said: "Today companies are taking an even more strategic approach to talent acquisition, becoming increasingly inventive to attract and retain valuable candidates.
"While 2015 indicated the start of this thoughtful attitude to hiring, next year we expect this approach to pay off as organisations start to see the fruits of their labour, with the right talent being matched to the right position and making a truly lasting impact."