Wragges promises 30 per cent female partnership by 2026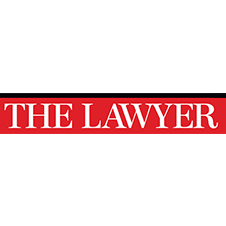 Wragge Lawrence Graham & Co has promised to increase the number of women in its partnership from 20 per cent to 30 per cent by 2026, after figures reveal the firm lags behind its merger partner Gowlings.
As well as setting the 10-year target Wragges also announced an interim target to increase female partner levels to 25 per cent by 2021. Women currently make up 20 per cent of the partnership, but this rises to 50 per cent at director level and 55 per cent at associate level.
The diversity figures are significantly lower than Wragges' Canadian counterpart Gowlings, where 27 per cent of the firm's partnership are women. Gowlings' figures surpass the Canadian average of 20 per cent and over half of the firm's offices are led by women.
Wragges will also introduce a number of diversity-focused initiatives this year including an agile working scheme, which will allow members of the commercial litigation team to work from home for one day every fortnight. A new mentoring programme will also be rolled out as well as inclusive leadership workshops.
READ THE FULL ARTICLE BY JONATHON MANNING AT THE LAWYER (REGISTERED SUBSCRIBER CONTENT)