Briefing on: Process and projects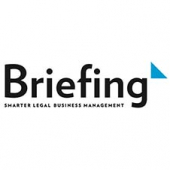 Your firm, improved
Process management isn't just about finding cost savings. Firms are using a range of techniques and tools to get closer to clients. We find out the details in this issue of Briefing.
What's in this month's issue?
Interview: Nick West, UK managing director, Axiom talks to Briefing about why his business isn't a law firm – and doesn't want to be.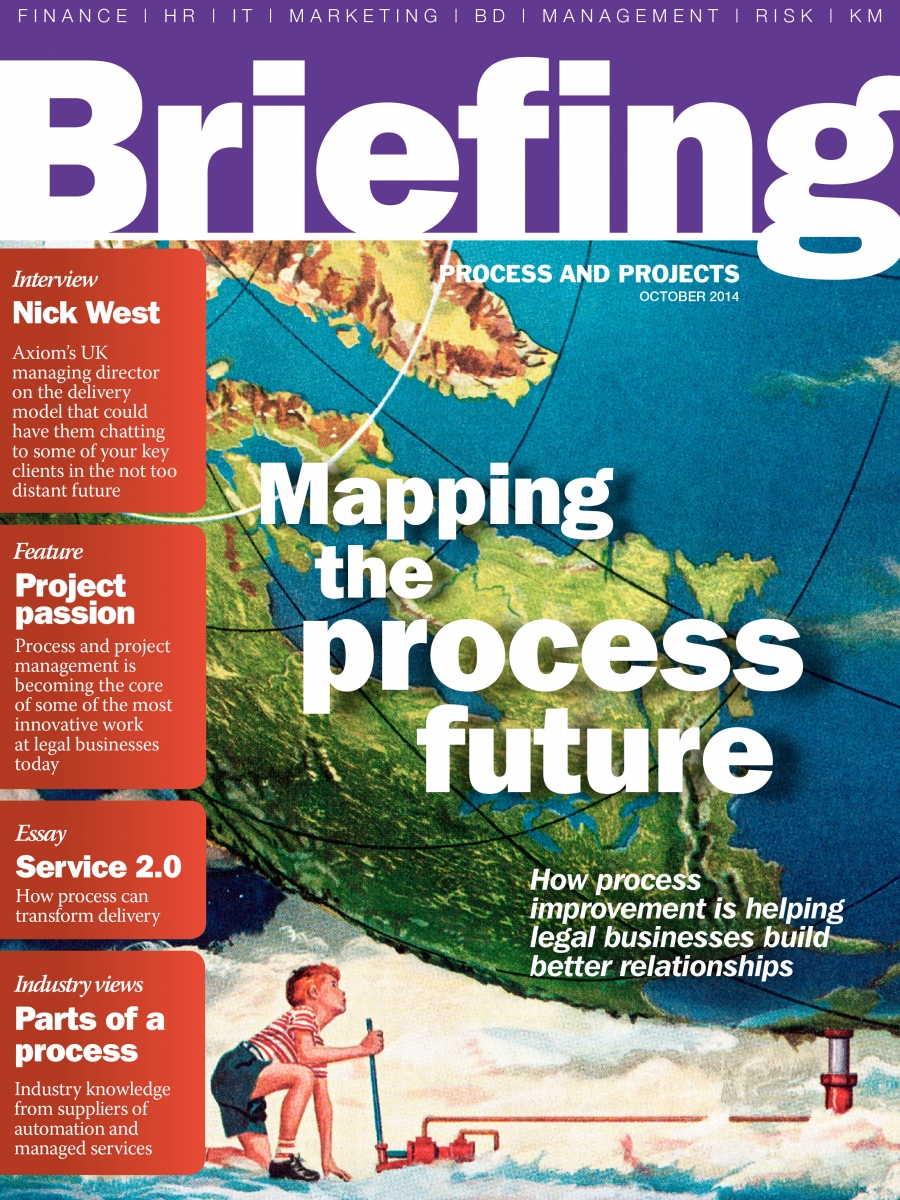 Feature: Briefing talks to legal operations leaders at Addleshaw Goddard, Bird & Bird, BLP, Carbon Law, DWF and Withers and head of the Legal Operations Centre at insurer AIG about remodelling key business processes.
Essay: FD at Higgs & Sons, Glyn Morris, outlines a model for harnessing the input of employees at all levels to drive process improvement and service redesign.
Insight: Our supplier community, including Jitendra Valera, Advanced Legal, on adopting continuous improvement programmes.
Sign up to receive Briefing every month
>> Missed an issue of Briefing? Download them now
Visit the Briefing home page where you can download all our back issues.
Download the Briefing media pack to find out how you can be involved in Briefing's future.
Any problems?
Having problems downloading Briefing? Email David or email Phoebe and we'll email you a copy instead.