Briefing supplement: Finance leaders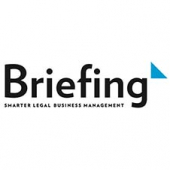 Briefing supplement: Finance leaders

Paths to profitability
Does finance know its own strength?
What's in this report?
Feature: Kayli Olson investigates how the law firm finance function of 2016 is shifting its focus.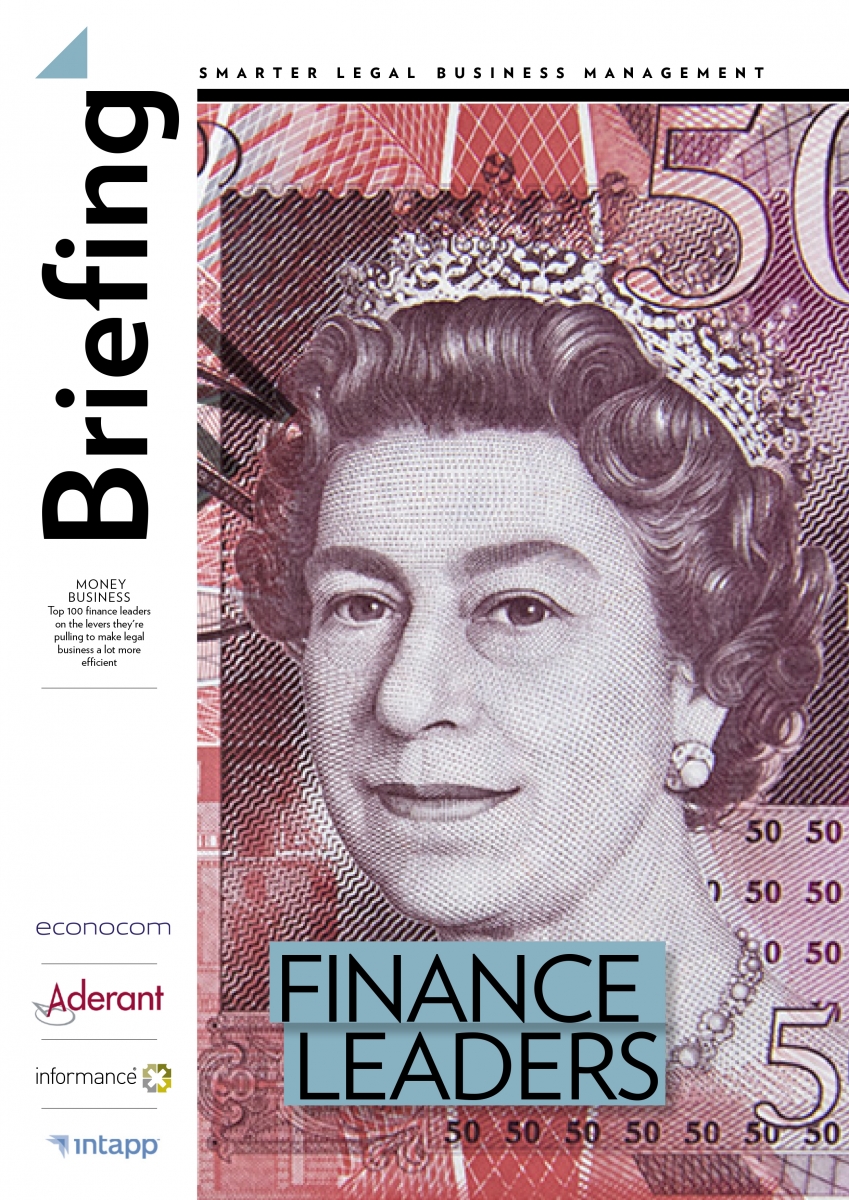 Industry interview: Chris Labrey at Econocom on how firms should tailor finance management policies to the particular process.
Industry case study: Peter Wallbank, international commercial accounting manager at Bird & Bird, on how the firm is deploying IT from Aderant to profit more consistently.
Industry analsyis: Barry Talbot at Informance on why investigating data delivery is the key to more productive performance, saving time and money.
Industry analsyis: Phil Wedgwood at Intapp on mining matter time-keeping for more business intelligence value.