Learn to better-price services – LPM magazine, October 2016 – Fixing fees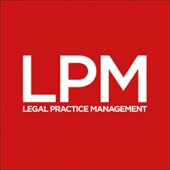 This month, LPM magazine asks if SME firms can better price legal work?
Feature: We talk to managing director of Manchester firm berg, Richard Clark about how SME firms can more intelligently price their services.
Practice makes perfect: Madonna aficionado and practice administration manager at Blackhurst Budd, Anna-Clare Mumby on collecting, culture and community.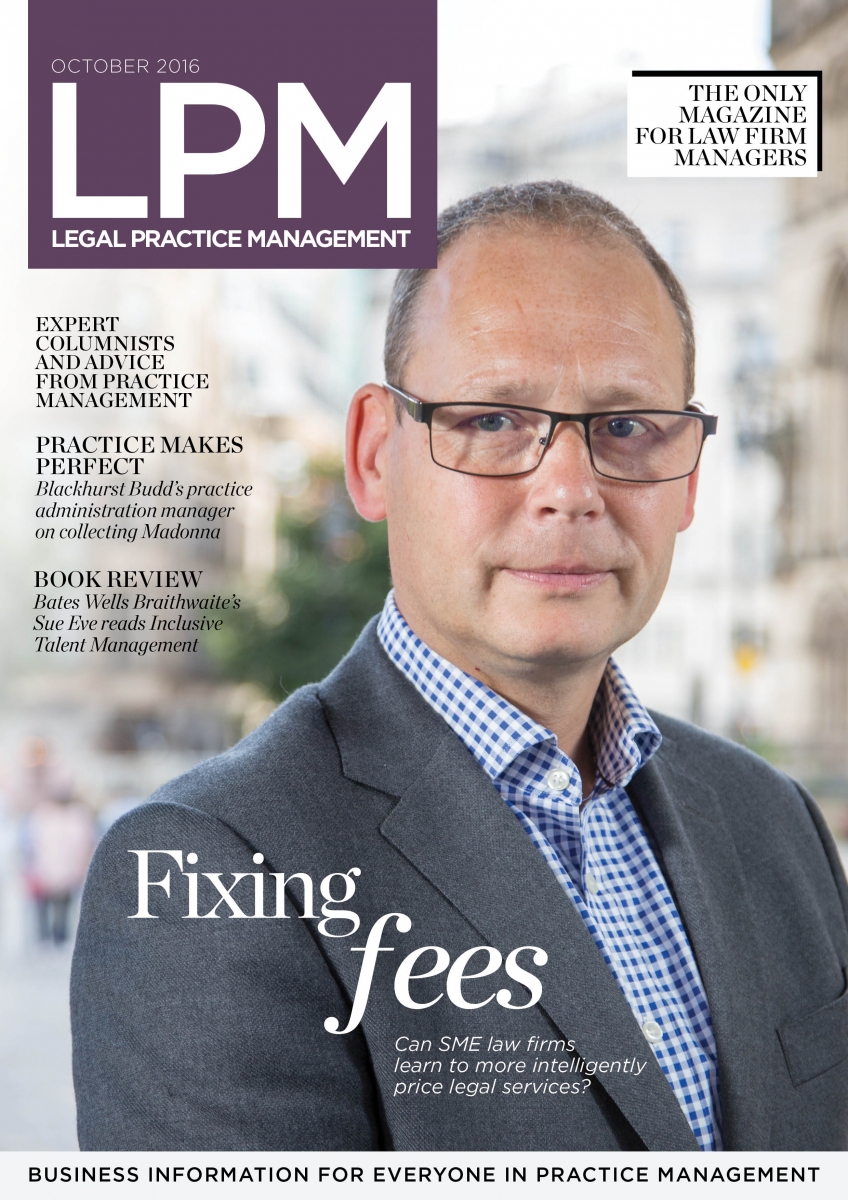 The columnists: Emma Sell at BDBF on the practical considerations of maternity leave for firms, and our brilliant new columnist Ryanne Kersten at Bates Wells Braithwaite talks about bolstering your firm's brand. Doug Hargrove at Advanced Legal talks about being commercially minded in legal, and Nigel Kidwell at Paragon LawSelect delves into whether Brexit will impact most UK lawyers.
Book review: Bates Wells Braithwaite's HR director Sue Eve reads Inclusive Talent Management.
> Missed an issue?

Visit the LPM magazine home page where you'll be able to download all our back issues and to sign up to receive LPM magazine every month.
Download the LPM media pack to find out how you can be involved in LPM magazine's future.
>> Any problems?
Having problems downloading LPM magazine? Email David and we'll email you a copy instead.