What happens when disaster happens in legal business? - LPM magazine, April 2016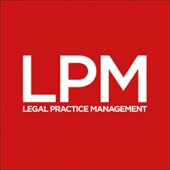 This month LPM magazine finds out how and why things can go wrong!
What's in this month's issue?
Feature: Our main feature investigates what happens when disaster strikes a legal business - and more importantly, how to get out of a mess once you're in one.
Law firm profile: this month LPM interviews the team at Counterculture - a very different law firm, with a structure that welcomes the knowledge of those outside of the legal profession to build something brand new.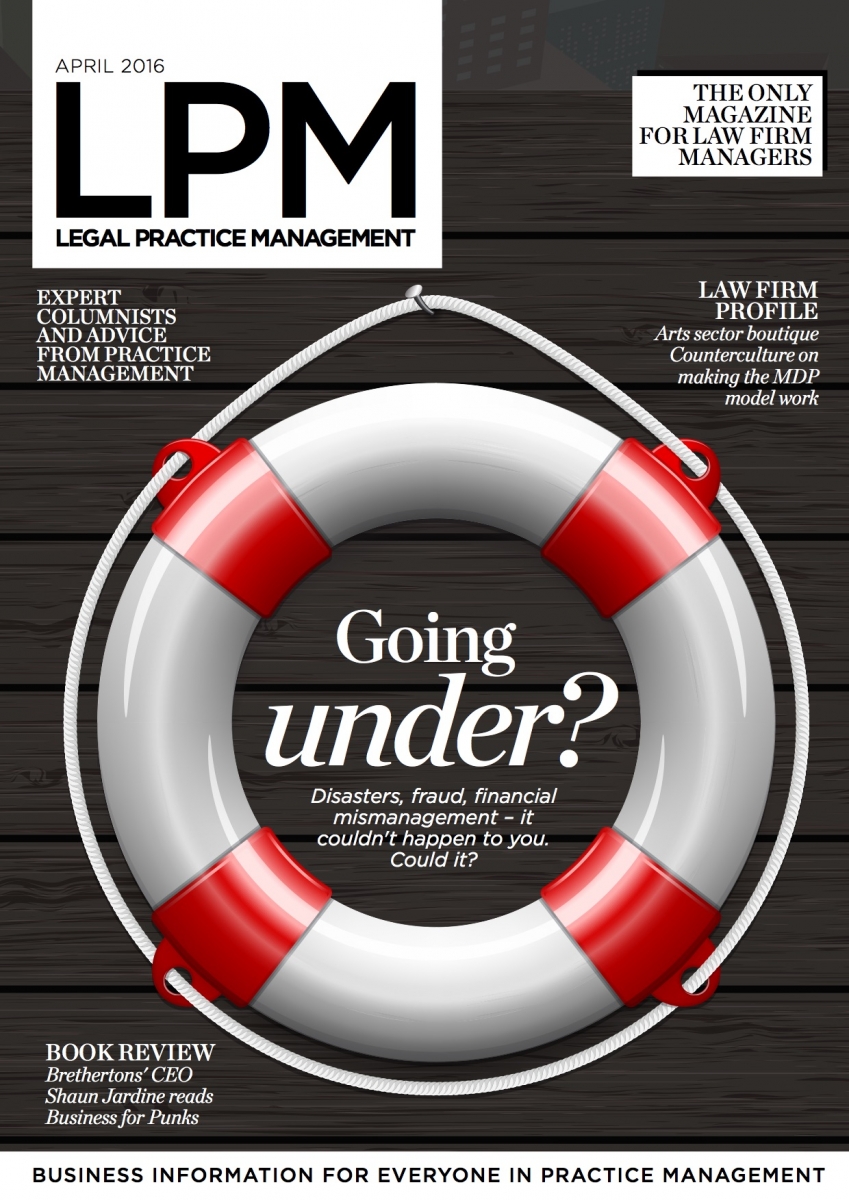 The columnists: Continuing his cybercrime series, Richard Hill at Stepien Lake helps you to spot a deceitful phishing email, and Jane Pritchard at TV Edwards outlines how the failure to invest in central resources - the engine room of the business - can be catastrophic. Doug Hargrove at Advanced Legal finishes his series on the modern lawyer, discussing how marketing is fundamentally changing the market. Janine Parker at Paragon LawSelect outlines and explains a tighter future for PII costs, and Natasha Rawley at ADDS has some hard questions about your firm's data.
Book review: Shaun Jardine, CEO at Brethertons, reviews 'Business for Punks', where we get some colourful business tips from author James Watt - who started out intending to go into law, but now has his own - rather famous - brewing business.
>> Missed an issue?

Visit the LPM magazine home page where you'll be able to download all our back issues and to sign up to receive LPM magazine every month.
Download the LPM media pack to find out how you can be involved in LPM magazine's future.
>> Any problems?
Having problems downloading LPM magazine? Email David and we'll email you a copy instead.
Dictation services for LPM magazine provided by DictateNow