Why more law firms are becoming limited companies? - LPM magazine, May 2016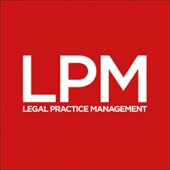 LPM magazine discovers why more firms are becoming limited companies.
What's in this month's issue?
Feature: Our main feature delves into Stephens Scown's new John Lewis-style shared ownership model and why more firms are becoming limited companies.
Practice makes perfect: LPM interviews Scott Garson – an ex-soldier, rugby referee and practice manager at Cartmell Shepherd.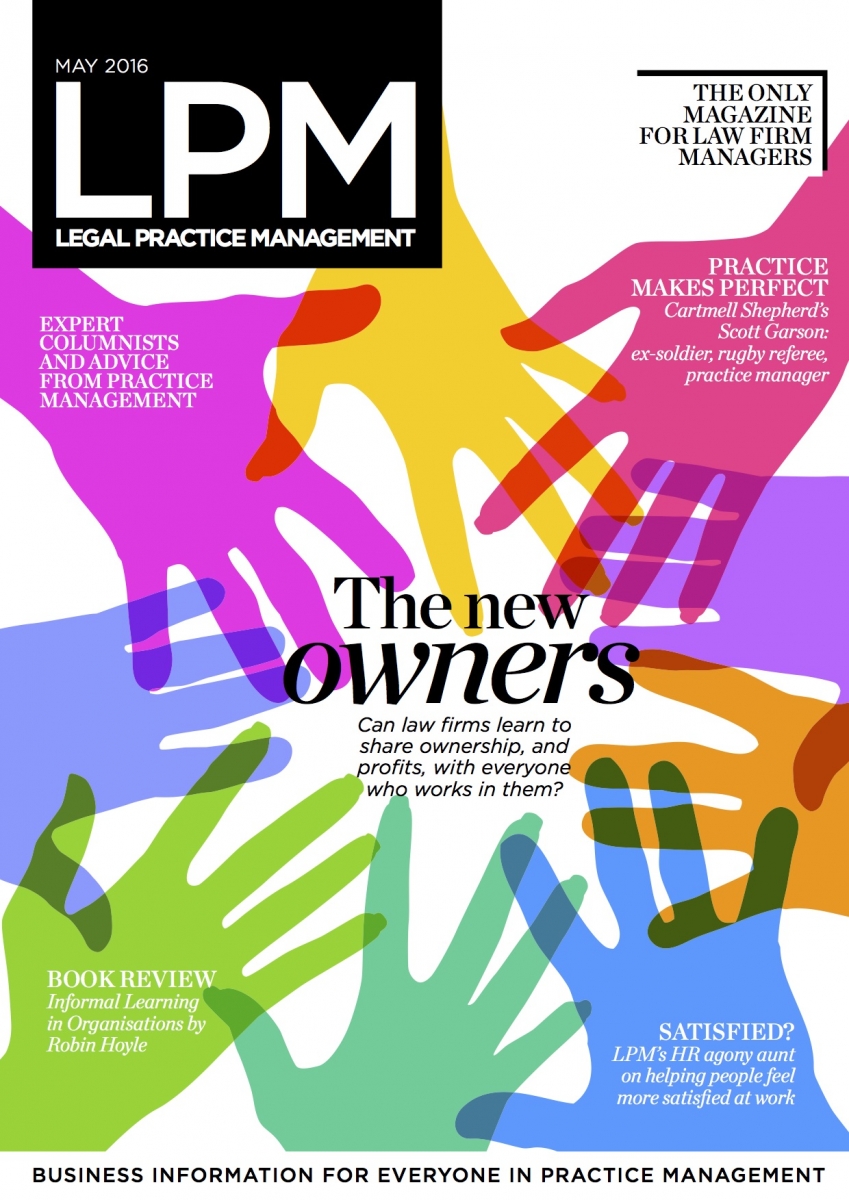 The columnists: Breaking down barriers, Emma Sell at BDBF outlines the pros and cons of open-plan offices, and Edward O'Rourke at Ashtons Legal explains why they've replaced their traditional holiday policy with paid time off. Meanwhile, Doug Hargrove at Advanced Legal tells firms not to fear but embrace cloud technology, Nigel Kidwell at Paragon LawSelect outlines the importance of robust credit-control systems, and Natasha Rawley at ADDS helps you implement a strong data protection strategy.
Book review: Penny Newman, director of people and knowledge, and Christina Johnson, performance and development manager from Lewis Silkin review Informal Learning in Organisations, where we get interesting insights into the challenges of 'continuing competence' and facilitating an ongoing learning culture.
> Missed an issue?

Visit the LPM magazine home page where you'll be able to download all our back issues and to sign up to receive LPM magazine every month.
Download the LPM media pack to find out how you can be involved in LPM magazine's future.
>> Any problems?
Having problems downloading LPM magazine? Email David and we'll email you a copy instead.
Dictation services for LPM magazine provided by DictateNow