LPM magazine, February 2016 - Numbers and signs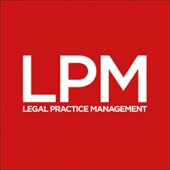 This month marks the two year anniversary of LPM and what an incredible two years it's been. In this issue we will continue the journey of what matters to SME legal businesses.
What's in this month's issue?
Feature: Our main feature on tax firm Gabelle follows our chat with Nasa in November in looking beyond legal for lessons and reassurance about how to make SME legal business better.
Law firm profile: Liverpool's Morecrofts shows that any firm can come back from the pressure of change to become innovative and thriving, even if it's 200 years old.
The columnists: Our brace of law firm managers in the columns section, Emma and Barry, address the personal and political. Emma Sell at BDBF asks how you should handle difficult clients and feelings. Barry Davies at Douglas-Jones Mercer reveals all about why Wales is a great place to be a firm today.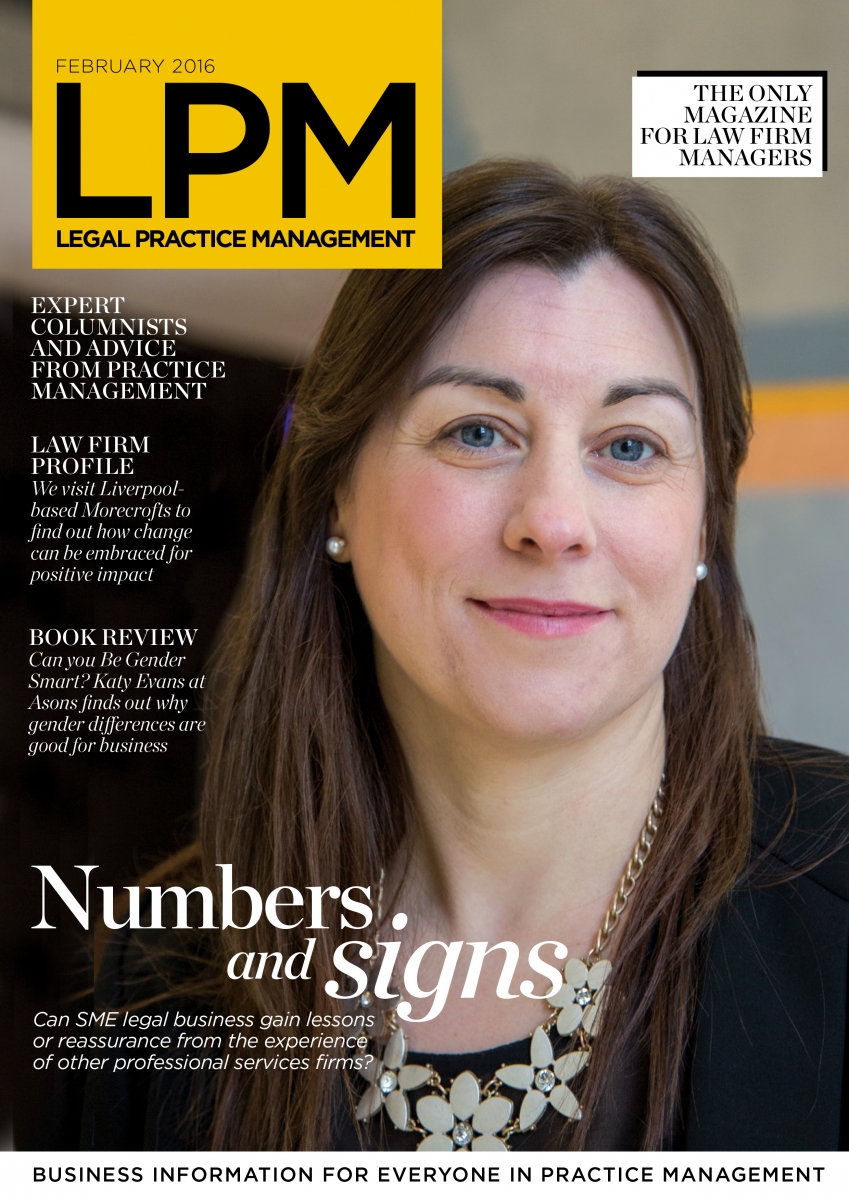 Book review: Asons' head of HR Katy Evans reads Be Gender Smart to find out why gender differences are good for business.
>> Missed an issue?

Visit the LPM magazine home page where you'll be able to download all our back issues and to sign up to receive LPM magazine every month.
Download the LPM media pack to find out how you can be involved in LPM magazine's future.
>> Any problems?
Having problems downloading LPM magazine? Email David or Yasmin and we'll email you a copy instead.