Legal project management for SME law firms - LPM magazine, March 2016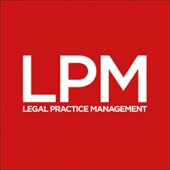 This month LPM magazine looks into how law firms need to use techniques from outside legal to deliver services in a market that demands more for less.
What's in this month's issue?
Feature: Our main feature is a special report on how project management could help your legal business be more efficient, more capable and more businesslike.
Practice Makes Perfect​: We've a lovely tale of two positions when we interview part-time dairy farmer and full-time Anthony Gold partner Clare Kelly.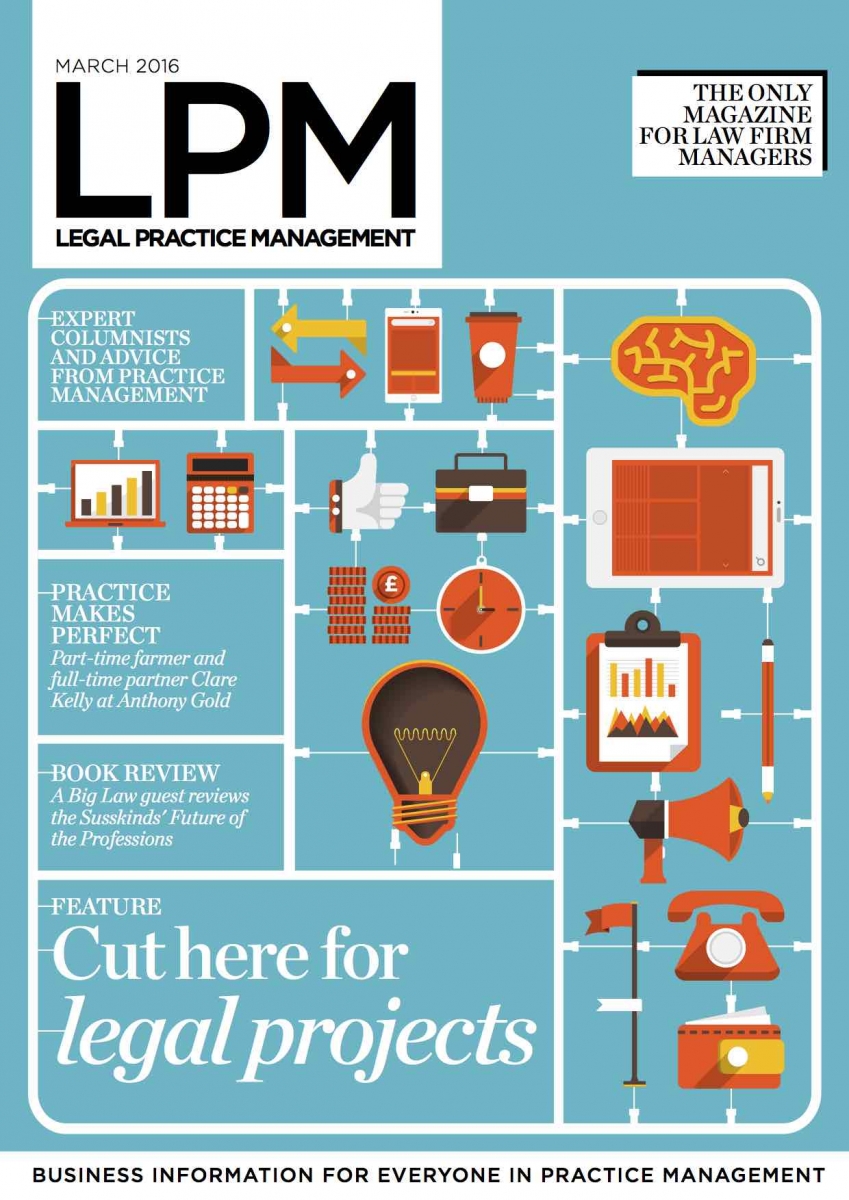 The columnists: More digital dirt gets dished in our columns, in which Richard Hill at Stepien Lake warns us that our soft, fleshy selves might be a cyber criminal's best bet, and Doug Hargrove at Advanced Legal outlines how fee earners can, with the help of technology, be better at service delivery. Meanwhile, Joanna Kingston-Davies at Lees describes a divorce case that should keep SME law firms in the pink over bundled advice, and Nigel Kidwell at Paragon LawSelect gazes into a future of ever higher court costs.
Book review: David Halliwell, director of knowledge, risk and legal services at Pinsent Masons, reviews The Future of the Professions where the Susskind family argues how technology will transform the work of human experts.
>> Missed an issue?

Visit the LPM magazine home page where you'll be able to download all our back issues and to sign up to receive LPM magazine every month.
Download the LPM media pack to find out how you can be involved in LPM magazine's future.
>> Any problems?
Having problems downloading LPM magazine? Email David and we'll email you a copy instead.