LPM magazine, September 2015 – Navigating change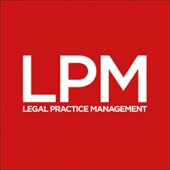 Navigating change.
Outside expertise is firming up legal business, and experience doesn't come much more varied than Mark Day's, the new CEO of Verisona Law. This month we look at the changes affecting legal, within and without – and the people making them.
What's in this month's issue?
Feature: We talk to Verisona Law's new CEO Mark Day about his voyage from nuclear submarines into legal business.
Law Firm Profile: The Milners Solicitors team tells us about coming through hard times – and a massive partner fraud – to get to where it is now, in the heart of Leeds' business district.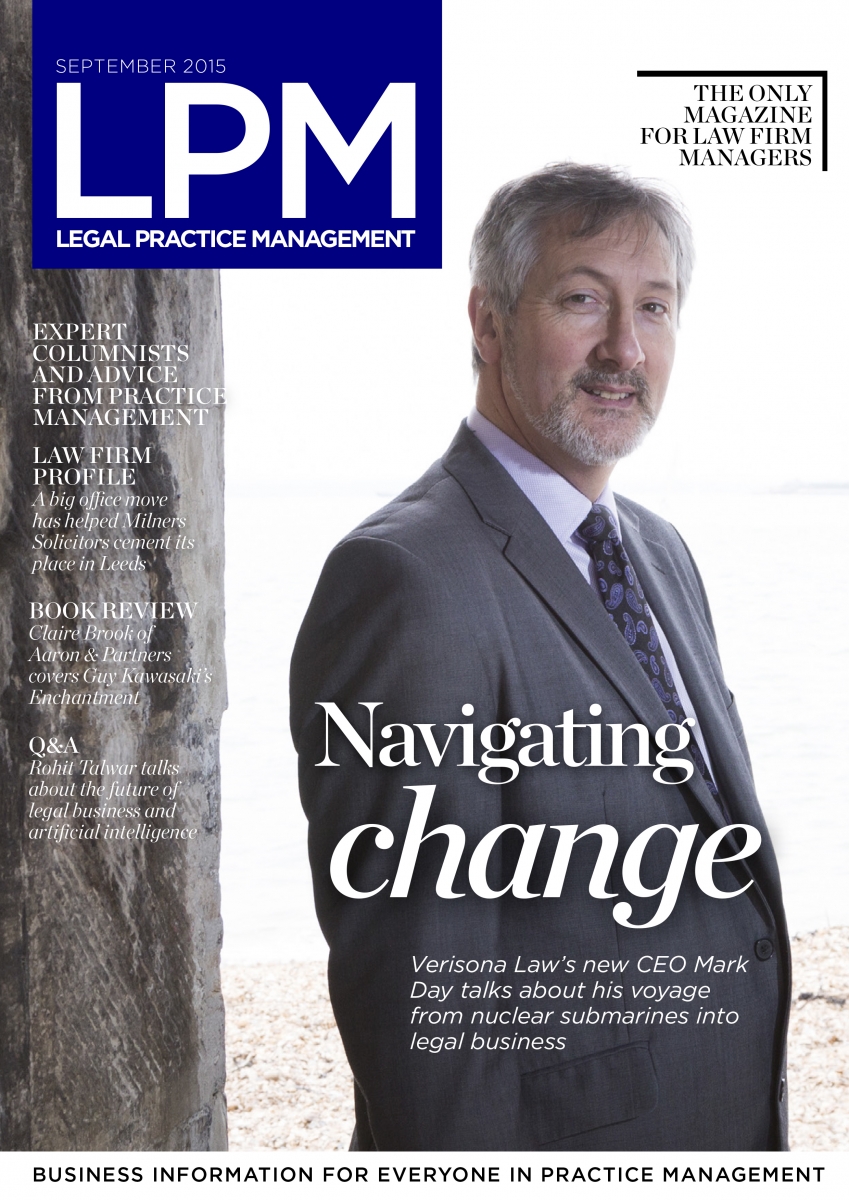 The columnists: Emma Sell of BDBF unpacks the workation trend, while Geraldine Collier of Dawson Cornwell questions the importance of your business address. Plus, we have Doug Hargrove of Advanced Legal on how review sites are impacting law firms, and Janine Parker of Paragon Brokers gives us an update on the PI market.
Book review: Are you enchanting – or the enchanted? Claire Brook of Aaron & Partners reviews Guy Kawasaki's Enchantment.
>> Missed an issue?

Visit the LPM magazine home page where you'll be able to download all our back issues and to sign up to receive LPM magazine every month.
Download the LPM media pack to find out how you can be involved in LPM magazine's future.
>> Any problems?
Having problems downloading LPM magazine? Email David or Yasmin and we'll email you a copy instead.