Agency worker rights consultation launched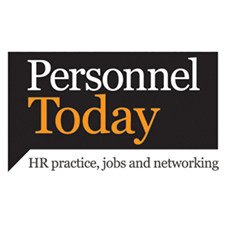 Just 5% of employees recognise HR as being fundamental to business survival, a survey has revealed.
Research conducted by the European Leadership Programme (ELP) also found more than a quarter of employees felt HR expertise was the least important skill for their CEO to possess when leading their organisation through the tough economic climate.
Read the article in full on the Personnel Today website.