Avoid a 'merry-sickmas' in the run up to Christmas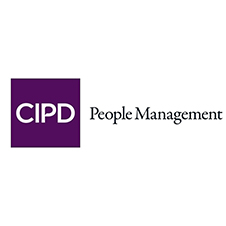 Research finds employees at risk of 'festive burnout'
Three-quarters of the British workforce will be hit by ill-health over the Christmas break, a poll of 2,000 employees has revealed.
The research, by AXA PPP healthcare, found that of this proportion 28 per cent said being sick during their Christmas holiday was a regular occurrence.
Survey responses suggested that pre-festive season burnout may be the reason behind such high levels of ill-health, at a time when employees are supposed to be recharging their batteries. Sixty-nine per cent of employees' workloads increased in the run up to Christmas, while overall, the amount of work people were expected to complete increased by an average of 30 per cent in the countdown to Christmas, as everyone rushed to meet pre-holiday goals.