Default retirement age should be scrapped, says equalities minister Harriet Harman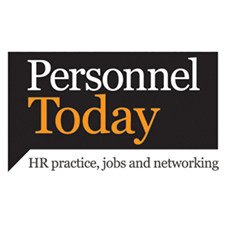 The government's equalities minister Harriet Harman has said the default retirement (DRA) age should be scrapped.
Harman is set to announce a fast-track review of the DRA today, but in an interview with the Daily Mail she said Britons should not be forced to work beyond 65, but should have the option to choose to do so if they wanted to.
Read the article in full on the Personnel Today website.