Diversity fails to pay off at the top as US firms in London dominated by male partners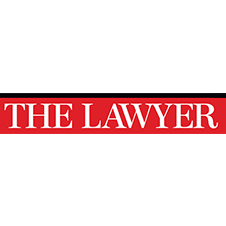 US firms in London continue to be dominated by men, with women representing just 17.6 per cent of UK partners across the top 30 international firms present in the City in 2013.
The percentage shows a slight movement on the figure reported in 2012, when sources pointed to a male-dominated lateral hiring market as one of the areas blocking gender diversity (22 April 2013).
In total, 63 per cent of the top 30 had five or fewer female partners during 2013, a year in which total partner headcount grew an estimated 8 per cent. There were no female partners working at the UK offices of Davis Polk & Wardwell and Simpson Thacher last year.