Employers urged not to 'kill the conversation' on social media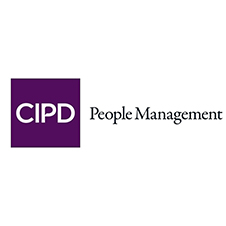 Supportive community can boost internal networks, PM webinar told.
Organisations should embrace social media technologies and stop "killing the conversation" through restrictive workplace policies, experts told a People Management webinar today.
Social media is a powerful opportunity that some organisations are not recognising, said Gareth Jones of Brubaker HR, adding that it can promote authenticity, innovation and feedback within the workforce.