Focus on business is driving up value of L&D investments, says CIPD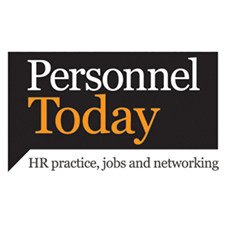 Learning and development (L&D) projects are becoming more business focused and more organisations are seeing a return on investment (ROI), according to the latest annual survey of employers' L&D strategies by the CIPD.
The number of organisations measuring ROI from L&D practices has increased from just over a quarter last year to 48% in 2014. More than half said that business knowledge and commercial awareness were key success factors in learning at their organisations.
Commenting on the findings, L&D adviser at the CIPD Ruth Stuart said: "The fast-paced changing nature of the world of work and the economic squeeze has led many organisations to better analyse the impact their learning and development strategy is having on business success.
Read the full story and view the interactive video at Personnel Today.