HR needs to raise the bar on recruitment, says report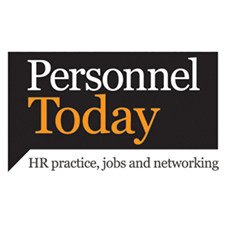 There is a need to raise the bar in HR recruitment to avoid the "lottery" that currently exists in finding the right people for the industry, according to a report released today.
The "Raising the bar in HR recruitment (cobblers' children)" report, produced by the Oakleaf Partnership, highlighted a number of issues in HR recruitment that can stand in the way of effective performance in the HR function.
The report found that only 11% of respondents are satisfied with their HR hires 12 months after appointing them, and 24% said that they felt HR recruitment is worse, or much worse, than recruitment in other business areas.