Inflexible jobs 'hold single parents back in workplace'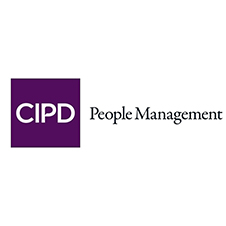 Inflexible working practices are hindering the employment opportunities and career progression of single parents, new research has found.
The top job priorities for single parents were an understanding line manager, flexible or part-time hours and a workplace close to their child's school or nursery, according to a survey by Gingerbread.
But a lack of roles with this type of flexibility was limiting the ability of single parents to work and progress in their careers, the charity argued.
The cost of childcare meant that working hours were a key factor for this sector of the workforce, and two-thirds of the 1,000 single parents surveyed said that their ideal job would include part-time or flexible hours to fit with their caring responsibilities.
Read the rest of the story on the People Management website.