Keystone ends recruitment drive at 132 lawyers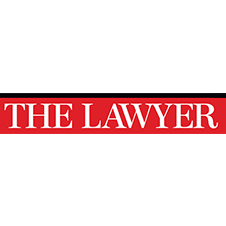 Keystone Law has closed its 14-month recruitment drive with the addition of a final eight lawyers into its property, employment and insurance teams, bringing the total number to 132.
The eight lawyers include former RadcliffesLeBrasseur partner and founder member of the Law Society's employment committee Stephen Levinson, DAC Beachcroft property partner Andrew Cooper and Squire Sanders head of planning Oliver Goodwin.
Keystone launched the campaign to attract 50 senior lawyers in July 2012 (12 July 2012), to support its plans to increase turnover to £25m over three years. The firm's revenue rose by 9.8 per cent last year, from £11.2m in 2011/12 to £12.3m at the end of 2012/13.