Lack of management accountability eroding staff engagement, survey shows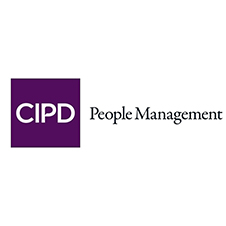 Managers lack courage to say sorry and lose workforce trust as a result
Trust in leaders and employee engagement is being eroded by managers who fail to acknowledge when they're wrong or apologise, according to a survey by learning provider The Forum Corporation.
There was a major disconnect between how managers perceived their behaviour compared with employees: the survey found that only five per cent of UK employees get an apology from their boss if he or she makes a mistake, yet 60 per cent of managers claimed to always say sorry.
Where managers are accountable for mistakes at work, this tends to engender trust.
Almost half (49 per cent) of managers and 24 per cent of employees believe that acknowledging personal mistakes is one of the key things leaders can do to inspire trust, while 'being able to trust your boss' is very important for 93 per cent of the employees.