Lack of management training causing culture problems, finds CIPD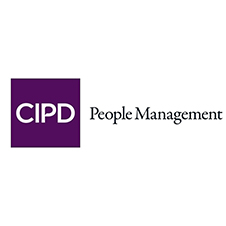 More than a third of line managers have not been trained in how to supervise people creating relationship and culture problems, according to CIPD research.
The institute's survey, titled 'Real-life leaders: closing the knowledge-doing gap', revealed that 24 per cent of managers are often forced to put the interests of their organisation above the interests and well-being of their team with damaging results.
In addition, managers are under pressure to deal with more immediate task oriented priorities ahead of people management issues. The research showed that employers' efforts to foster positive manager behaviours are being undermined by the lack of a consistent message of what organisations expect of managers.
And, more than a quarter of companies admitted HR had not taken any action when they have received poor feedback on line managers.